3 Pack - Restaurant Style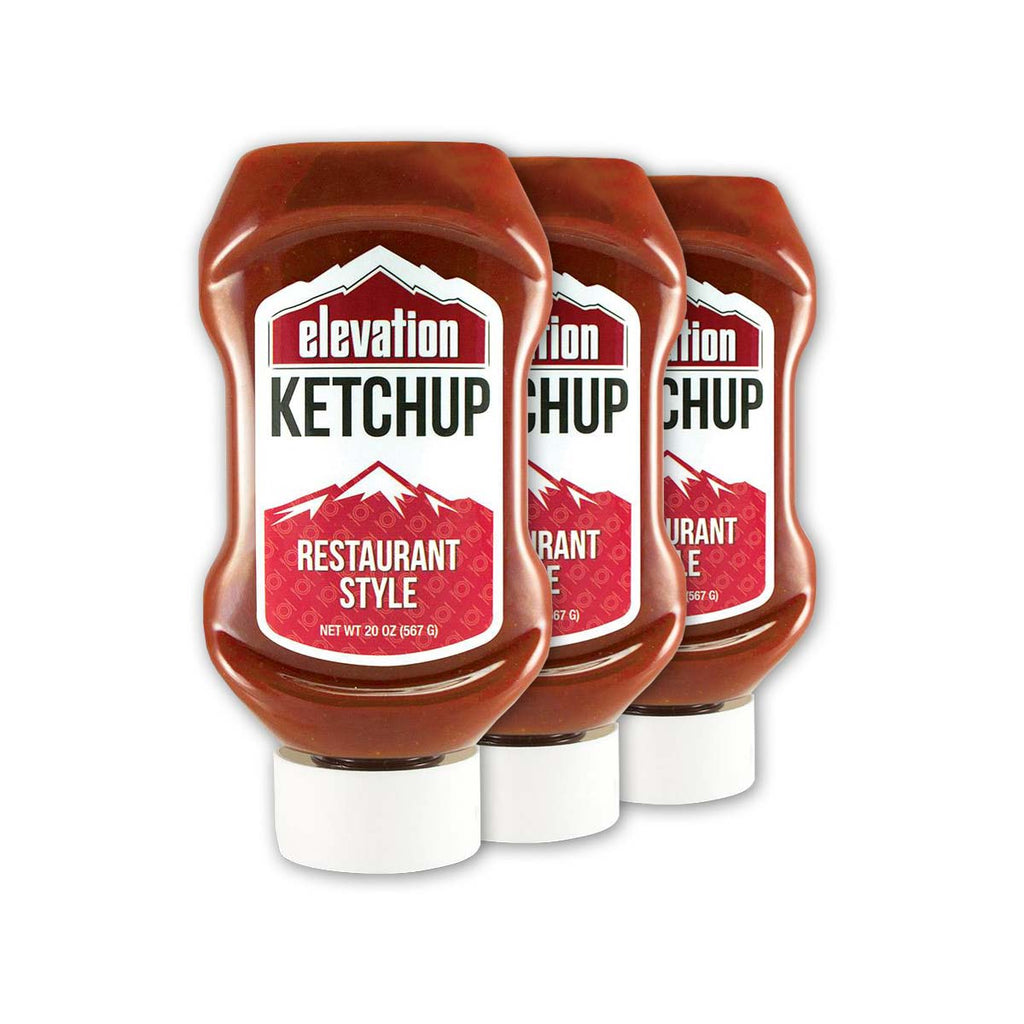 This is a 3 pack of Elevation Gourmet's Original Recipe Organic Ketchup.

Our Restaurant Style Elevation Ketchup was developed to offer our restaurant clients an alternative taste choice in the ketchup they serve in their dining rooms. This recipe still uses only the best organic ingredients and is unique twist from our original 1893 family recipe. Every batch is carefully handcrafted right here in Denver, Colorado.